Welcome To Drew Kasunic Designs
The picture here of Tyler Scales is only for promotion and Not for Sale. This piece is based on a reference photo provided courtesy of Lincoln Rogers, LLC.
Thanks for checking us out!
Drew has lived the lifestyle of a Colorado Cowboy/Rancher, which is reflected in his art, designs, and landscapes.
Artwork can be purchased in print form, both with and without a frame, as well as in apparel.
Check out the Shop tab to see what's available.
Have something you want to be made especially for you?
Contact Drew and commission him for your piece.
Products Portfolio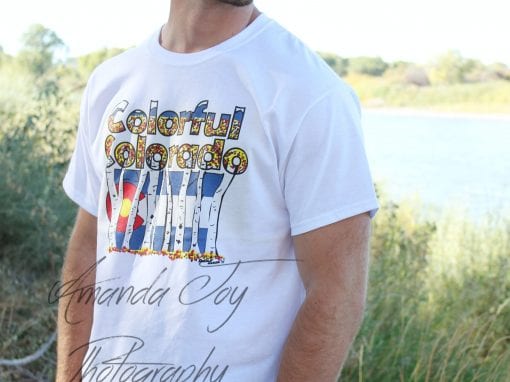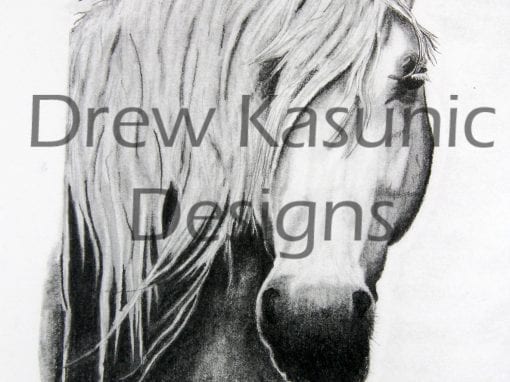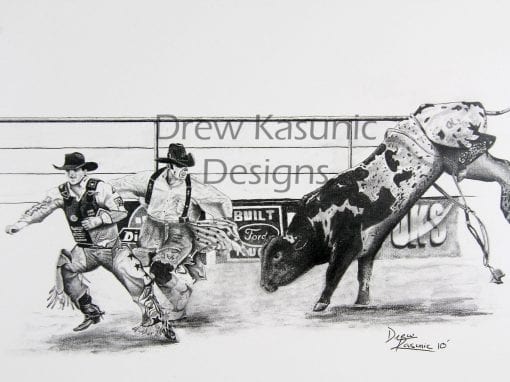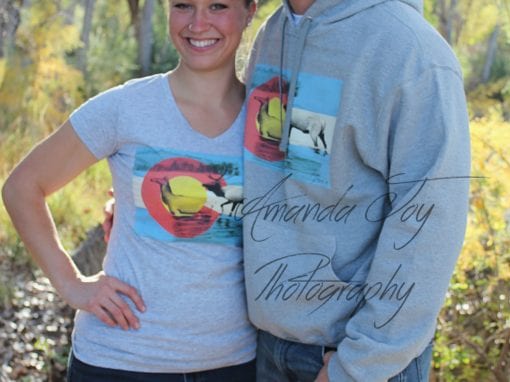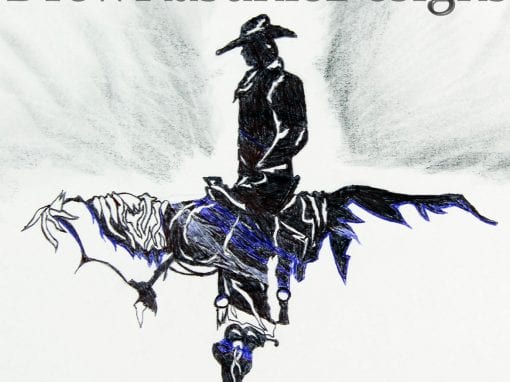 Drop Me a Line
Get in touch with me for custom artwork!